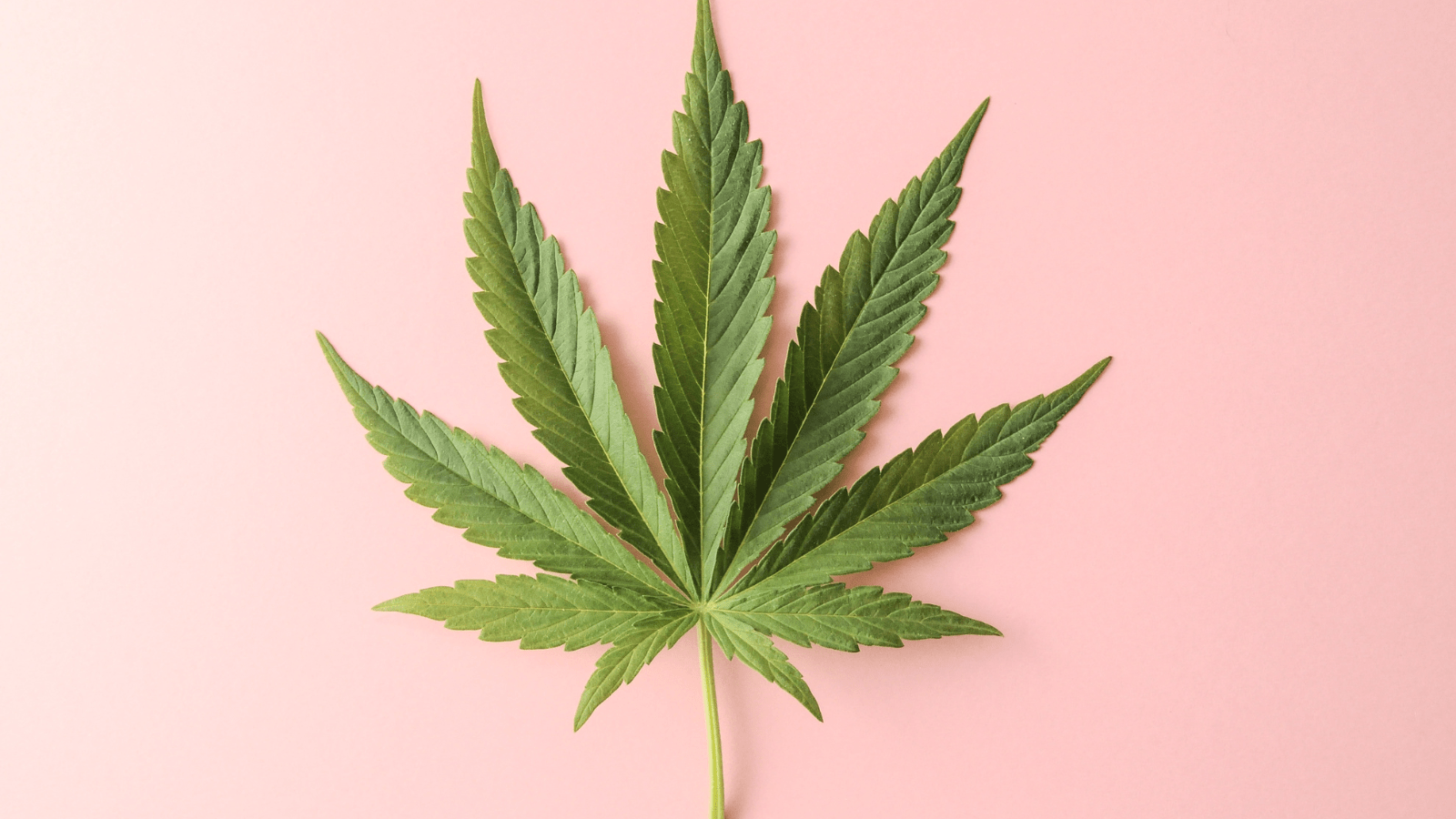 If you were to picture a cannabis user, what would they look like? The image of a hippie or a stoner usually involves a guy, but more women than ever are using cannabis. Thanks to recent legalization and access, women are starting to partake at record levels. According to data, women make up 59 percent of new users. So, read on to learn about cannabis and women's health – what you need to know
While a big part of cannabis use is to get high, the plant also has many health benefits. For example, most women seem to use cannabis to help them relax and go to sleep. However, there are many other ways the plant can benefit women, so let's explore what they are and how you can take advantage. 
Women Get High Faster Than Men
Genetics and biology are huge factors when consuming cannabis in any form. As a rule, women are generally smaller than men, so they're affected by controlled substances more. With cannabis, a recent study with rats showed that females had a lower tolerance than males. 
So this means that women can get more mileage from their cannabis purchases. Regardless of the type of product used (i.e., gummies, concentrates, or sticky weed), women get high faster. 
Cannabis Can Help With Period Pains
Being a woman means getting a visit from Aunt Flo every month. While a period can come with various side effects, pain doesn't have to be one of them. Although cannabis won't alleviate all pain, it can mitigate most of the impact. So, taking a gummy or smoking a bowl throughout one's period could help make it more manageable and enjoyable. 
If you're not interested in getting high, CBD seems to work well for pain relief on its own. Fortunately, there are many CBD products available, including tinctures and lotions. 
Cannabis Helps With Depression and Anxiety
According to the Mayo Clinic, women are twice as likely to get diagnosed with depression than men. While many factors are at play here (including the fact that women are more likely to seek help), cannabis can provide some relief. Again, the CBD within the plant helps regulate depression hormones and brain chemicals, so you don't feel too sad. That said, CBD is not regulated by the FDA, so it might not be as potent as a prescription. 
Get Your Cannabis From Foothill Wellness
Whether you're interested in getting high or consuming cannabis for its health benefits, you want the best plants possible. Foothill Wellness works with high-quality farms and manufacturers to get top-tier products. Contact us today to find out more and to browse our selection.