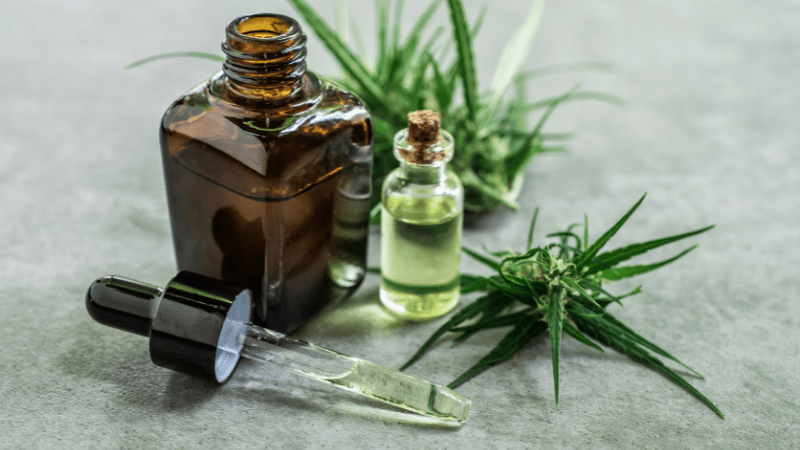 Now that cannabis is quickly becoming legal in more states, many more people are starting to try it for the first time. Another benefit of legalization is that some users are beginning to focus on the health benefits of this highly potent plant. 
Typically, when it comes to cannabis and wellness, the focus tends to be on CBD. However, individuals may wonder how to incorporate cannabis into your daily wellness routine without worrying about any harmful side effects. Let's break down the best methods to utilize everything this plant offers. 
Step One: Determine Your Health Goals
As more research is done on cannabis, it's apparent that it can significantly impact the human body. The secret to cannabis' healthiness is that it helps regulate your natural endocannabinoid system (ECS). This system works with various internal operations, including sleep, inflammation, depression, and anxiety. 
It is suggested CBD is really good at regulating the ECS, but THC can also have a profound impact. So, you want to determine what your specific goals are so you can choose the right product. For example, studies show if you want to improve your sleep patterns, smoking some Indica before bed can help. However, if you're looking to relax before a stressful day at work, it is suggested that taking some edibles can alleviate a lot of anxiety. 
Step Two: Determine Your Proper Dosage
There are two primary ways to take cannabis – smoking and ingesting. Fortunately, the edibles market is exploding right now, and it's often preferable to eat cannabis-infused foods than smoke a bowl or joint. Smoking can lead to some pretty off-putting smells, but eating an edible delivers the same effects with no outward indicators. 
If you're taking cannabis with THC, you need to know your tolerance level, so you don't take too much at once. Also, consider whether you're taking Indica or Sativa. The latter option can help you feel more energized and creative, so it works for daytime use. Cannabis Indica is often better for sleep, so you might not want to take any before bed. 
Step Three: Adjust Your Dosage Accordingly
The best option is to start small and increase your dose as needed. Also, consider how your activities may affect the cannabis in your body. As a rule, if you're exercising after smoking or ingesting, you'll notice the effects sooner because your blood is pumping. However, if you're planning on staying put and relaxing, it'll take longer to feel anything. 
Step Four: Buy the Best Cannabis From Foothill Wellness
If you're concerned about what you're putting into your body, you shouldn't buy cannabis from any old seller. Instead, let us help you find the best strain to meet your wellness needs. Contact us today to find out more.