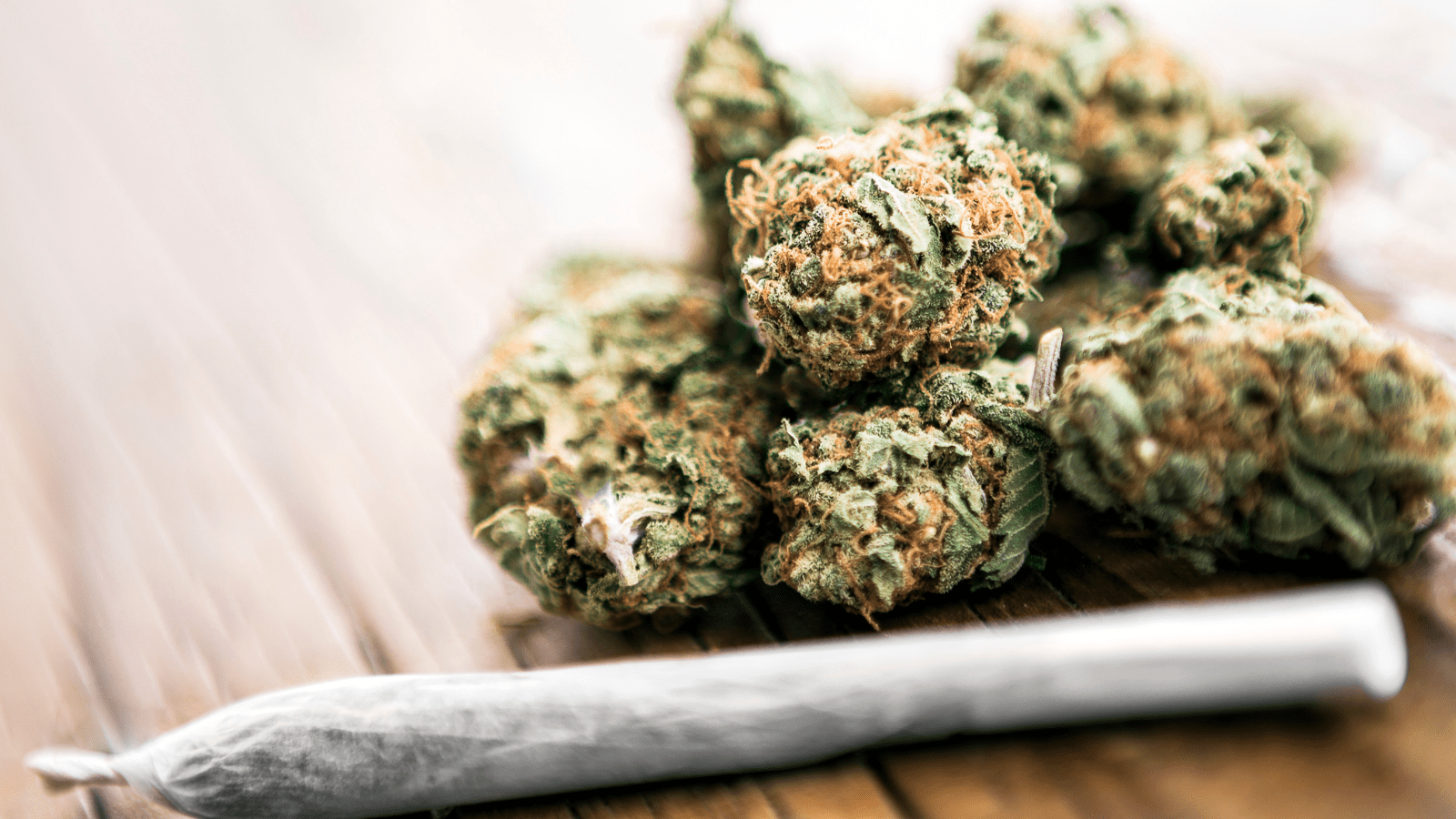 If you're a marijuana smoker, you know that there are two primary ways to partake in your favorite hobby. The first is to use a bong, and the second is to smoke a joint. However, if you're buying your own cannabis, you need to know how to roll joints so you can get the full experience without it falling apart in your hand. 
So, with that in mind, let's discuss the steps necessary to go from loose weed to a fully-packed joint. 
Step One: Grind Your Cannabis
Cannabis grinders allow you to take sticky buds and turn them into loose particles, making it easier to pack and roll a joint. If you don't have a grinder, you can either pull the bud apart with your fingers or roll it against a hard surface. Keep in mind that you'll have residue on your hands, so we don't recommend this option. Scissors can make it easier to cut the weed into smaller pieces. 
Step Two: Make a Crutch (Optional)
A crutch is a piece that can help you fill your joint smoothly and evenly without making a mess. Basically, you need a stiff piece of paper that can hold the cannabis without bending or bowing. A business card works, or you can use filter paper. 
All you have to do is fold the crutch in half and place the amount of marijuana you want to smoke into it. 
Step Three: Fill Your Rolling Paper
With your crutch, you can pour the ground cannabis into your rolling paper. Many people prefer hemp paper because it burns evenly and doesn't affect the flavor of your weed. However, you can choose flavored papers if you want an extra layer of enjoyment. 
Step Four: Roll Your Joint
With the cannabis in the center, carefully pinch the sides and start rolling it tightly. The tighter, the better so you don't lose marijuana while smoking. Keep the ends pinched, so nothing comes out either side. 
Step Five: Seal Your Joint
Rolling papers are like an envelope with a glue strip on one side. Moisten this strip with your tongue and seal the joint after you're done rolling. Once you're done with that, you need to pack the joint with something small, like the butt end of a pen. Doing this makes the joint burn smoother and easier. 
Once you're done with these steps, you now know how to properly roll a joint and are
ready to enjoy your cannabis. You can also pre-roll joints to smoke later. In that case, just twist the end to seal it. 
Get Your Cannabis From Foothill Wellness
Before rolling a joint, you need high-quality cannabis to fill it. We have a wide selection of strains and flavors to ensure your next smoke session is enjoyable and fulfilling. Contact us today to place your order!