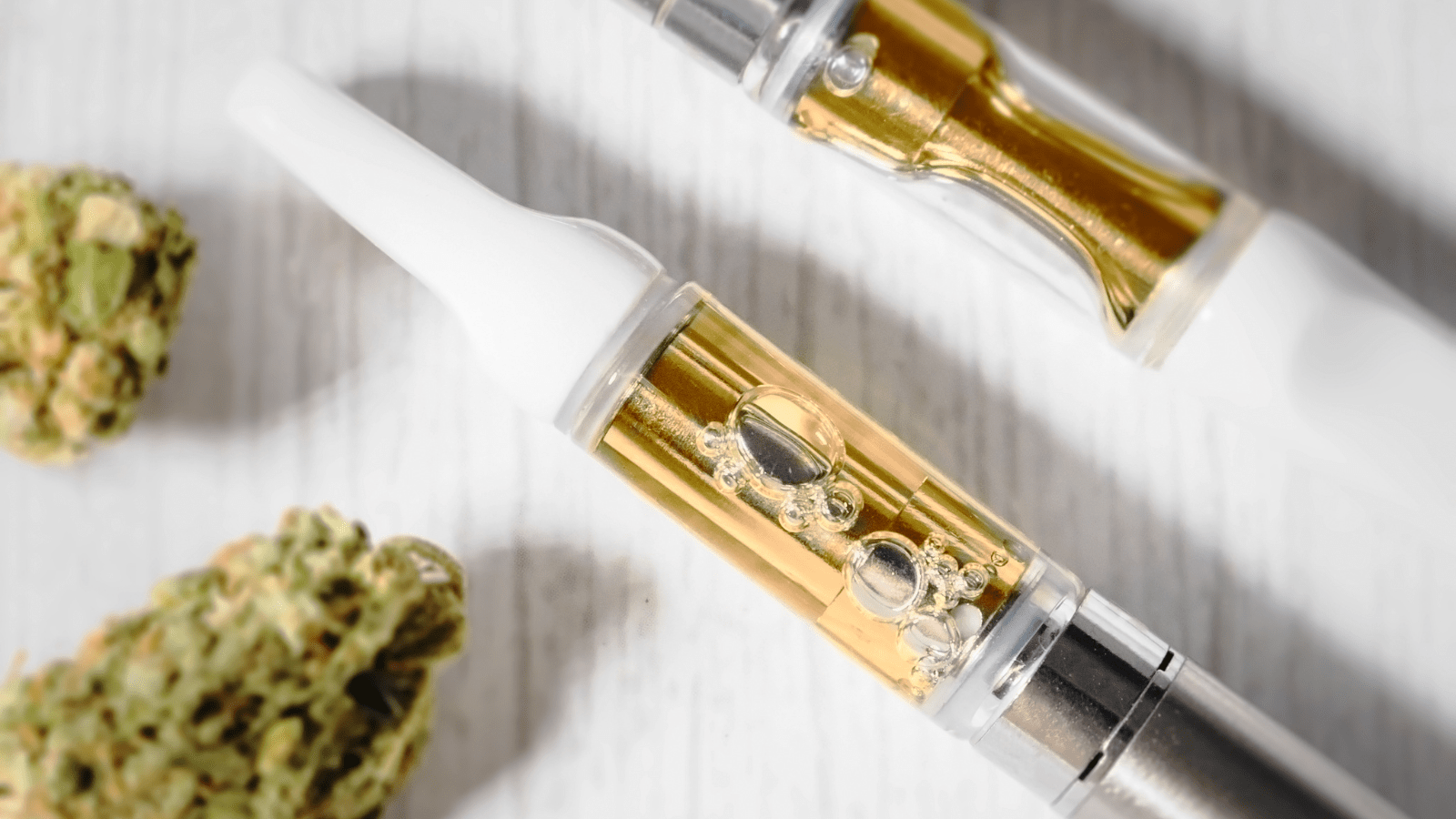 When consuming cannabis, most users typically smoke the plant itself or ingest cannabis-infused edibles. However, there is another option – cannabis concentrates. These products are highly potent and allow you to get more bang for your buck. So, let's get our pipes ready and see what concentrates can do for our cannabis experience. Here's your guide to cannabis concentrates and how they work
What is a Cannabis Concentrate?
The cannabis plant has two primary cannabinoids – THC and CBD. For concentrates, these cannabinoids are extracted using highly sophisticated methods. Since no other ingredients are mixed with the cannabinoids, the resulting product is highly concentrated. So, to use it, you need to dilute it to avoid ingesting too much and experiencing adverse side effects. 
What Types of Cannabis Concentrates Are There?
There are many varieties you can find, and the differences depend on the type of extraction method. Here's a quick overview of the most common options available: 
Shatter – If you're looking for a pure, refined concentrate, shatter cannabis is the best option. This product is like glass; you can break off a piece when you want to use it (hence the name). 

Crumble – Instead of a sheet of glass-like concentrate, this product is more like a crumbly compacted powder, much like chalk. 

Sugar – This concentrate resembles wet sugar and is very aromatic and pleasant, thanks to the terpenes (scent compounds) present. 

Sauce – If you want something a bit thicker and easier to use, sauce resembles marmalade and has a sweet and aromatic presence. 

Wax – As we'll discuss, dabbing is one primary method of consuming cannabis concentrates. Wax is the best option for dabbing because it's shelf stable and easy to manipulate. 
How to Use a Cannabis Concentrate
If you're not going to smoke a joint or consume edibles, there are plenty of ways to enjoy cannabis by using a concentrate. The best methods are: 
Dabbing – If you've heard the phrase, "a little dab will do ya," this is what the person is referring to. In this case, you put a little bit of your concentrate on a hot surface and then inhale the resulting smoke. Some users heat a nail, while others might use a spoon or other metallic item. 

Vaping – Vape pens have become super popular in recent years, mainly because it works well for cannabis consumption. All you have to do is put your concentrate in the heating chamber and inhale the smoke. Sugar, sauce, and crumble concentrates are the best for vaping. 
Get Your Cannabis From Foothill Wellness
Regardless of the type of concentrate you use, you want to start with the best products. Foothill Wellness uses high-quality cannabis to create top-level concentrates. Contact us today to browse our selection and order yours!