WE NOW OFFER
CURBSIDE SERVICE!
VISIT OUR WEBSITE TO PLACE AN ORDER TO PICKUP
Signup to our
Loyalty Program
Signup with an email and phone number
*Loyalty points can not be combined with any other offer, promotions or discounts.
Online Store
Popular Products
Testimonials
What Our Customers Say
This is my favorite dispensary. Not only do they have good deals on good flower, the service here is PHENOMENAL! Every time I go in, I am met with the most uplifting attitude from everyone from security guard to budtender. Not only are they just super nice, every budtender I have had has also been knowledgeable and gives a lot.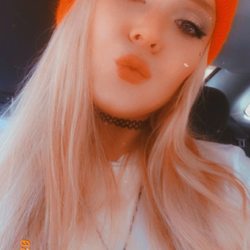 Emi P.
Really nice, clean, and upscale dispensery. Their stuff is great. They have a huge selection of ultra top-shelf cannabis. They have a good 1/2 ounce and 1 ounce menu also. If you want the smokey place with loud music and a few bargin strains without much else you can find plenty around the area but you can't match the service,. Alex Maria
Awesome shop with great deals! They have a menu that clearly shows prices and products. The employees are super nice, I genuinely enjoy going to this shop. John Espinoza
Best most professional establishment.. And bestest bud tenders in the buisiness..

Ehud Israel
Need More Information? Call to our Advisers for Free Consultation!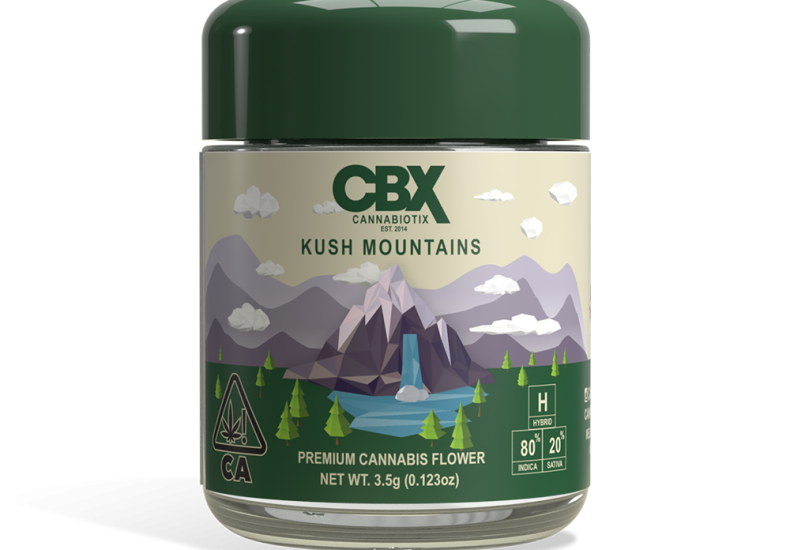 Living the CBX Life
Living the CBX Life If you're a cannabis enthusiast, you know the importance of choosing the …