Five Star Cannabis Dispensary in middle of the Tujunga
Finding the right dispensary can be tough. Sorting through reviews and strains can be time-consuming, and quite honestly, it may turn you off to the entire idea of going to a dispensary.
Why put yourself through that process when Foothill Wellness provides an extensively trained customer service team, a large selection of canna-products to choose from, and a clean facility?
At Foothill Wellness our goal is to continuously provide you with a 5-star experience while keeping some money in your pocket!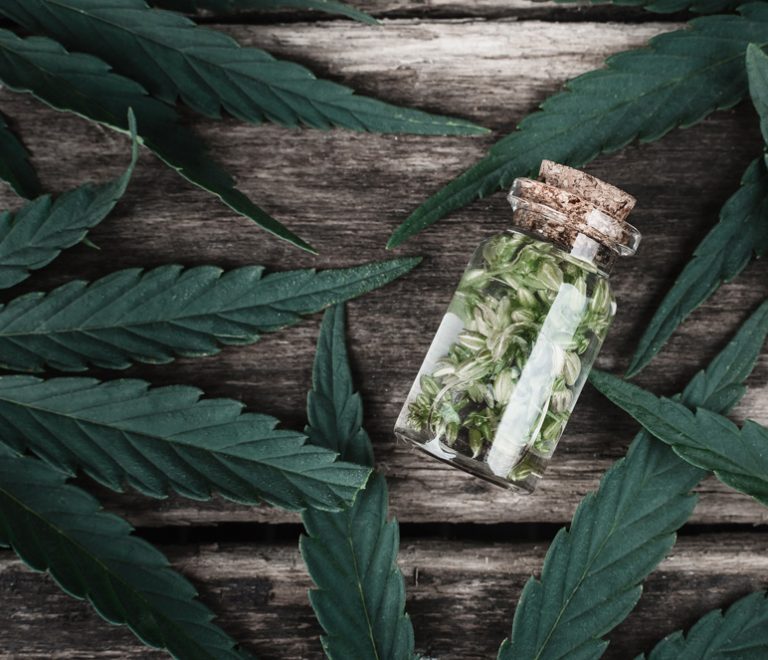 Testimonials
What our buyers say
This is my favorite dispensary. Not only do they have good deals on good flower, the service here is PHENOMENAL! Every time I go in, I am met with the.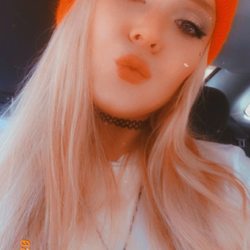 Emi P.
Really nice, clean, and upscale dispensery. Their stuff is great. They have a huge selection of ultra top-shelf cannabis. They have a good 1/2 ounce and 1 ounce menu also.. Alex Maria
Awesome shop with great deals! They have a menu that clearly shows prices and products. The employees are super nice, I genuinely enjoy going to this shop. John Espinoza
Best most professional establishment.. And bestest bud tenders in the buisiness..

Ehud Israel
Need More Information? Call to our Advisers for Free Consultation!