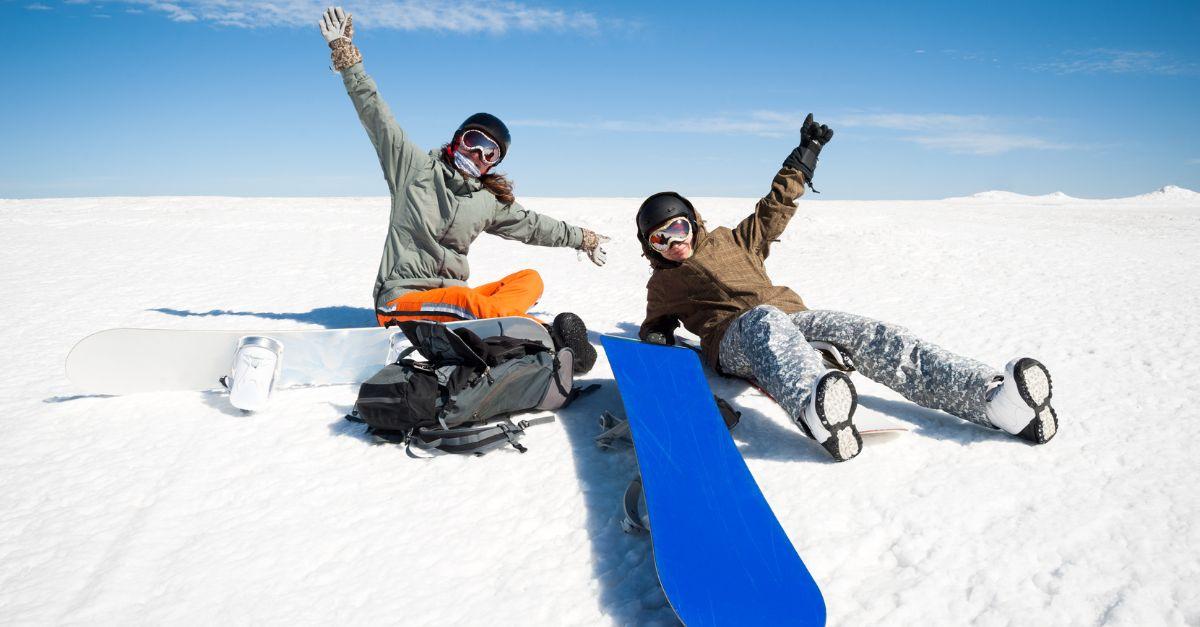 Best Strains for Winter Sports
When it comes to cannabis, most people don't realize that taking a hit can be a great way to focus the mind and get in the zone when performing physical activities. With the right strain, even sports can be much more enjoyable as the weed takes the edge off and helps you stay on target.

With that in mind, we wanted to look at the best strains for winter sports. As the weather gets colder and the snow starts to fall, many people hit the slopes or start training for skating on the ice. But what cannabis will help with these sports the best? Let's find out.
Bubba Kush
Best for: Skiing and Snowboarding
When to Take It:After a Long Day on the Slopes
Although skiing or snowboarding allows you to let gravity do most of the work, your body will likely be pretty sore after a long day. Fortunately, smoking a hit of Bubba Kush can make those aches and pains feel less stressful. As an Indica-dominant strain, this cannabis can help you relax and settle in for the evening. Plus, it pairs well with a piping-hot mug of cocoa.
Jack Frost
Best for: All Winter Sports
When to Take It: Before Participating In Your Favorite Wintertime Activity
As a rule, Sativa-dominant strains are ideal as a pre-workout because they help stimulate the mind and let your creative side run wild. Jack Frost is a real Jack-of-all-trades because it works well with any winter activities, including sledding, skiing, ice skating, and more. If you're extra competitive, a little Jack Frost can help take the edge off.
Durban Poison
Best for: Skiing and Sledding
When to Take It: Before or During the Activities
Durban Poison is another Sativa-dominant strain that gives you a slight boost of energy and motivation. Overall, this cannabis can enhance the enjoyment of winter sports like sledding or skiing, although they can be pretty exciting on their own. The creative rush makes your descent feel that much more exciting and satisfying.
Northern Lights
Best for: Nighttime Winter Sports
When to Take It: Before or After Your Workout
Rounding out our list is an Indica-dominant strain that won't slow you down too much. Instead, Northern Lights can help you feel happier and more appreciative, which is excellent when participating in nighttime winter sports. That said, if you're competing against others, you might be a little too laid back with this strain.
Get Your Cannabis From Foothill Wellness
Before you head out to the mountain or ice rink, you should stock up on your favorite strains so you're ready for whatever you'll encounter out there. Foothill Wellness has the best cannabis around, so browse our selection today!