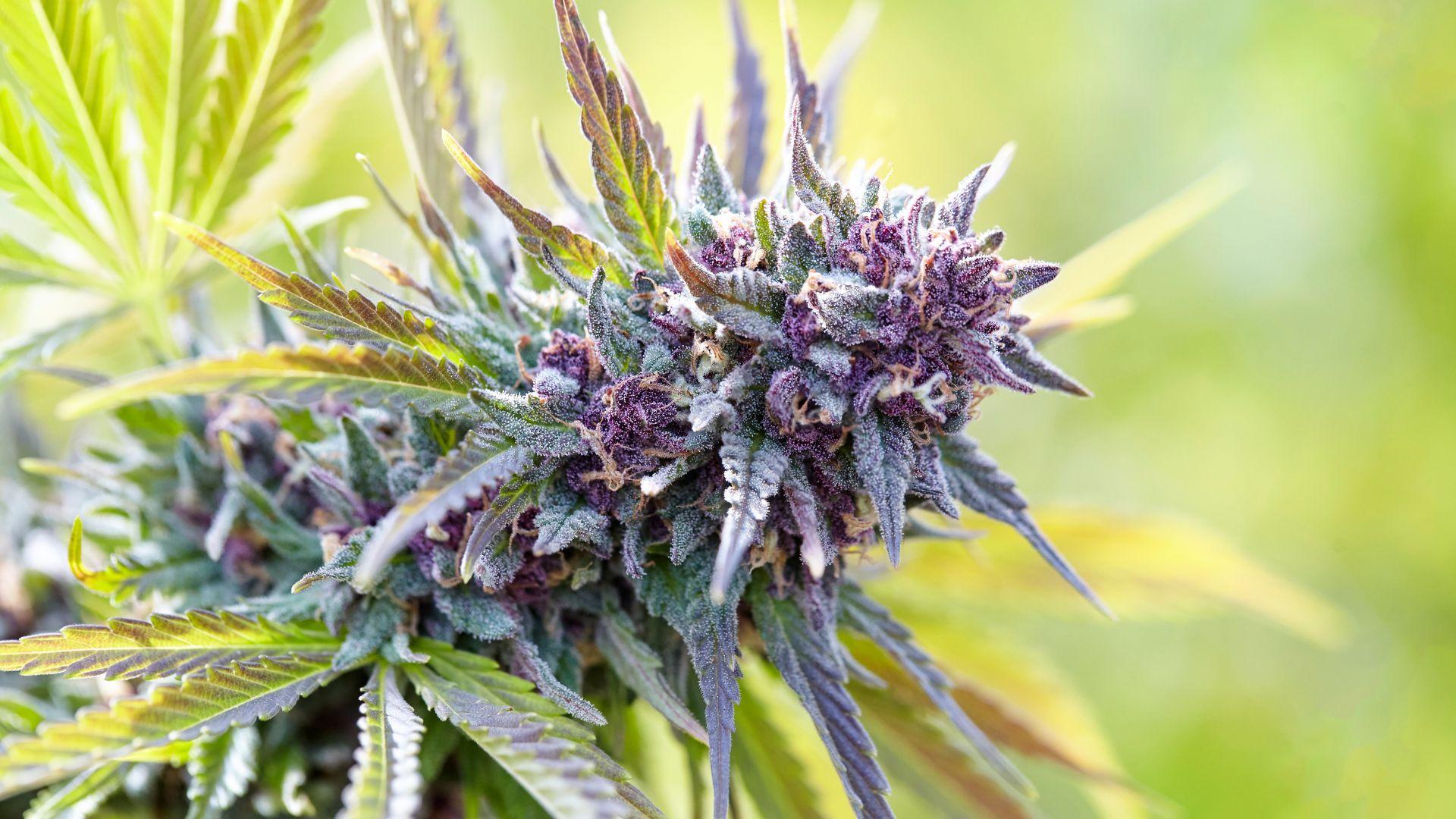 Cookies and Chem Strain Spotlight
With so many new cannabis strains popping up lately, it's hard to keep up. Fortunately, we want to help you make informed decisions, which is why we have a strain spotlight series. This series will break down individual flowers, so you know what to expect and when to use them.
Don't worry if you've never made ice cream before – it doesn't require much equipment and once you learn how to do it, you'll start making ice cream much more often (cannabis-infused or otherwise).
The Details
Type: Hybrid
Origin: Mixture of Stardawg, Starfighter, and Girl Scout Cookies Strains
Potency: 24% THC
First Impressions
How it Looks – This is a lighter flower with light green and brown coloration that looks as if someone blended the bud with heavy cream.
How it Smells – Despite the name, Cookies and Chem smells mostly like gasoline with hints of pine needles and sugar. This odor is so strong that it can often come through the packaging when purchasing a bud.
How it Feels – Users report feeling euphoric and uplifted when ingesting this cannabis. Overall, Cookies and Chem is ideal for combatting anxiety and stress by helping you relax and focus on the positive elements of life.
Going Up in Smoke
If you prefer to smoke your cannabis instead of vaping it or eating it, here's what you can expect from lighting up a pre-roll or freshly-made joint.
Initial Tastes
Once you start smoking Cookies and Chem, you'll notice a strong sour, and citrusy taste with a mild nutty and sweet vanilla exhale. It's a very smooth flavor that lingers in your throat for a while – much longer than you might expect.
How High Do You Feel?
With a THC percentage of 22 to 24, Cookies and Chem is pretty strong, so we don't recommend it for beginners. That said, the effects are not as intense as with other flowers, so it's not like it will knock you on your butt.
Most users report feeling euphoric and lightly energized immediately, with a high that lasts for a few hours. The more you smoke, the longer and more profound the effects, so plan accordingly. This strain delivers more of a "head high," so it's not recommended for nighttime use.
Any Side Effects?
If you're trying to relax to go to sleep, you shouldn't use Cookies and Chem. This strain works best for situations where you want to feel good but awake and semi-alert the whole time.
Get Cookies and Chem at Foothill Wellness!
If you're interested in experiencing this strain for yourself, come on in! We also offer a wide variety of other strains and products to help you feel your best.