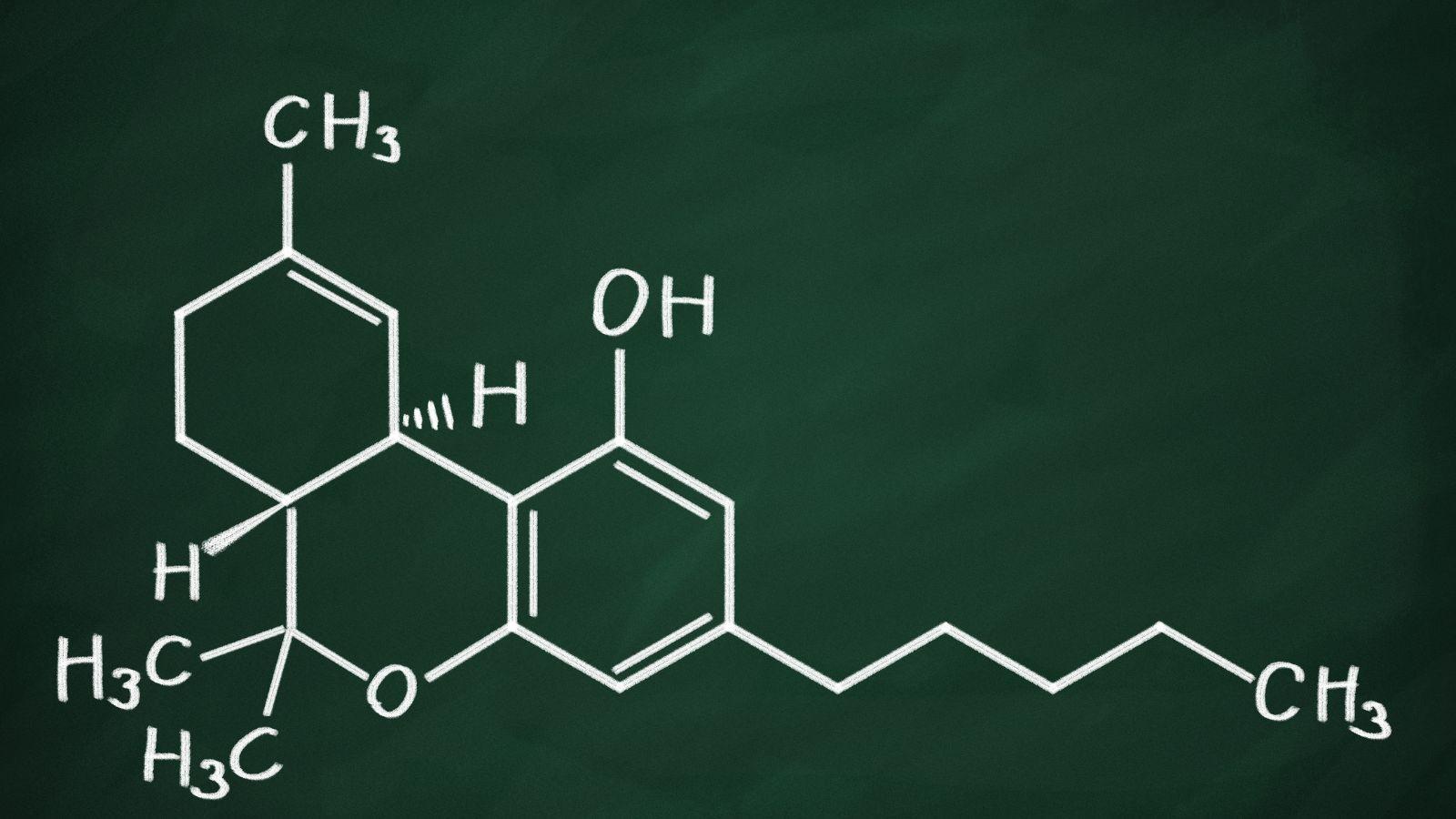 Delta 8 vs. Delta 9 vs. THC
With cannabis regulations changing and shifting so rapidly, it's hard to keep up with what's going on within the industry. Thanks to the 2018 Farm Bill, hemp and CBD-heavy cannabis strains sprung up everywhere (pun intended), and more products hit the market almost immediately.
Although regular THC is still tightly controlled, growers and manufacturers are discovering alternatives that don't fall under the same jurisdiction. Namely, Delta 8 and Delta 9 THC are making the rounds and becoming widely available, even in places where regular cannabis is outlawed (or heavily regulated).
So, with so much going on, we're going to dive in and learn the fundamental differences between Delta 8 vs. Delta 9 vs. THC.
What is THC
THC stands for tetrahydrocannabinol, and it's the psychoactive compound found in regular cannabis plants. THC is one of the two primary cannabinoids, with the second being CBD (cannabidiol).
Because THC is what gives you the "high" feeling, it's tightly regulated by both the federal and state governments. However, the laws typically refer to Delta 9 THC, which is the most common variation found in these plants.
It's important to know that both Delta 8 and Delta 9 are forms of THC. That said, there are primary differences between each variation that are important to understand.
Delta 8 vs. Delta 9
Although both Deltas are types of THC, they differ almost entirely in every aspect, from cultivation to effects. Here's a quick overview of these differences:
Cultivation
Delta 8 is derived from CBD, meaning manufacturers can isolate it from hemp. Because the Farm Bill legalized hemp, it's pretty easy to extract Delta 8 from plants. Delta 9, however, is regulated so it's far less easy to access it (depending on where you live).
Effects
Most users say that Delta 8 offers a milder high than Delta 9 THC. However, there are many factors at play, including your body chemistry, tolerance level, and even your sex. For some, Delta 8 products feel the same as Delta 9. For others, Delta 8 does nothing.
Availability
State and local governments are starting to recognize the potency of Delta 8 products, so they're beginning to crack down on their sale and manufacture. However, laws are still yet to be standardized, so it's much easier to find Delta 8 products, even online. For example, you can find Delta 8 gummies on Amazon.
Get Your THC-Heavy Cannabis From Foothill Wellness

Regardless of how you like your THC, Foothill Wellness has the strains and products you want. Browse our selection of Delta 8 and 9 cannabis and then contact us when you're ready to place your order!