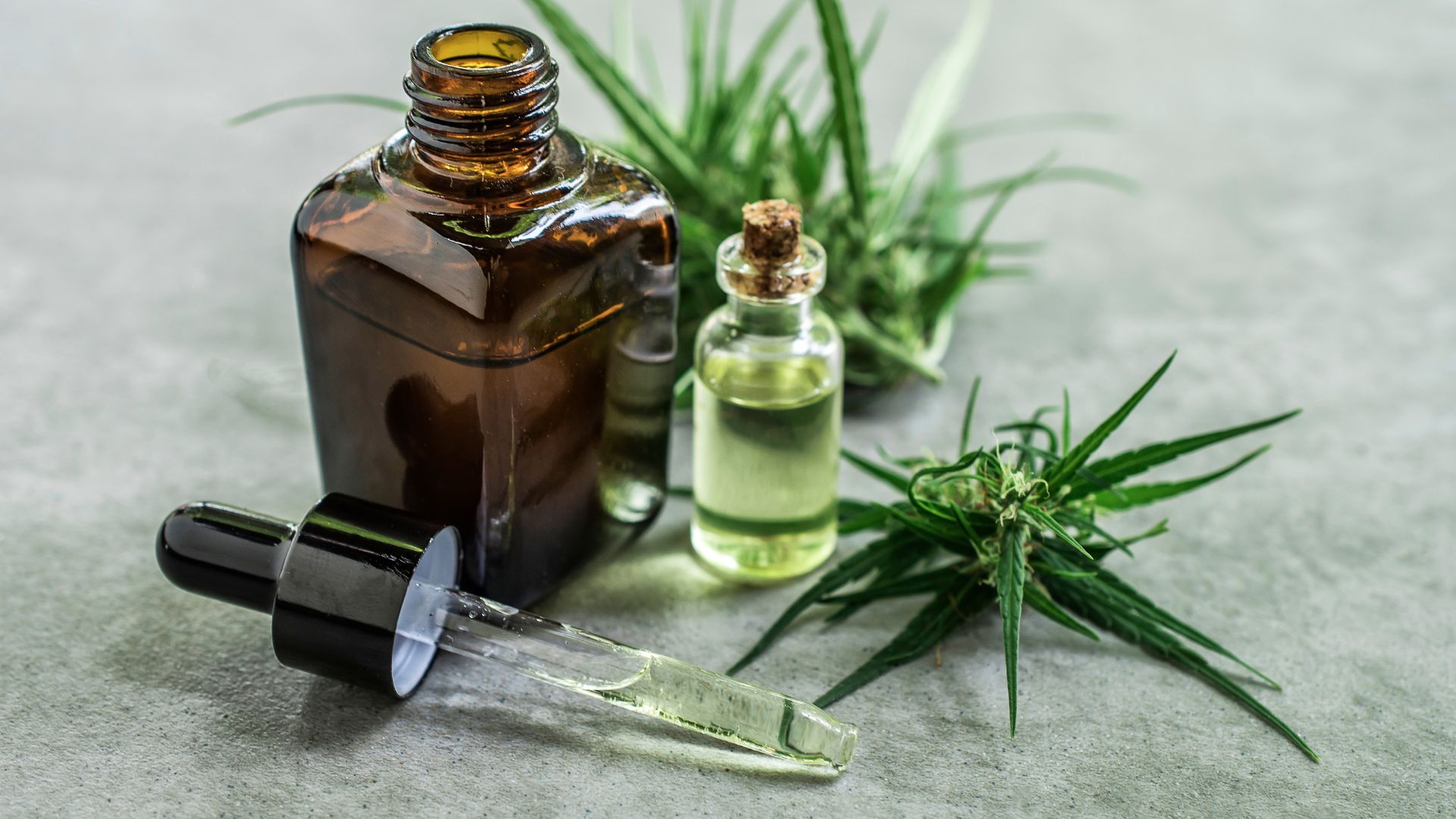 How Cannabis Can Relieve Pain and Inflammation

These days, when talk of cannabis legalization comes up, the mentality is that it's a party drug designed to let people get high. While that's certainly true in some circumstances, cannabis is actually much healthier and beneficial for the body than one may realize. One of the most common positive side effects of cannabis is its ability to relieve pain and inflammation.
But how does this process work and will it work for you? Let's find out.
Why Does Cannabis Help With Pain and Inflammation?
Your body has an endocannabinoid system (ECS), which uses cannabinoids and receptors to regulate a wide variety of bodily functions. One of those functions is pain, which is the body's way of signaling that something is wrong.
Since pain receptors use cannabinoids to send that signal, cannabis can inhibit these signals and provide substantial (albeit temporary) relief. What's even more remarkable is that both THC and CBD (a non-psychoactive cannabinoid), work well for this purpose. So, consumers can take different kinds of cannabis-derived products to relieve pain.
The same system also helps control inflammation, particularly in joints, muscles, and connective tissue. As with pain relief, cannabis research shows a substantial reduction in inflammation in those who took either THC or CBD showing how cannabis can relieve pain and inflamation.
Types of Cannabis Products for Pain Relief

Now that cannabis is making its way across the country, there are tons of products on the shelves that promise relief from pain and inflammation. That said, the industry is not regulated by the FDA, so claims are often unsubstantiated.
So, before buying a product because it says CBD or cannabis on the label, make sure to do some research and verify that it's legit. There are several types of products that can aid with pain and inflammation relief, such as:
Balms
A topical balm is perfect for relieving joint and muscle pain because it will absorb into the tissue at the site. So, you don't have to wait as long to feel the effects, and they're far more localized.
Pros
Easy to Use
Moisturize your skin while relieving pain
Fast-acting results
Cons
Balms and creams are more expensive when they use cannabis
Tinctures
A cannabis tincture is a solution that contains cannabinoids, such as CBD or THC. Typically, when reviewing tinctures, you want something that is "full-spectrum" as it contains all the various parts of the plant, which work together to create an "entourage effect."
Pros
Compact and easy for travel
Fast-acting if you place drops under the tongue
Can provide more generalized pain and inflammation relief
Cons
Takes longer to reach specific sore joints or muscles
Some tinctures don't taste very good
Gummies

If you like snacking on cannabis-infused gummies, you may prefer this method over a palm or a tincture. Plus, you can take THC gummies and feel even better while you're relieving your pain.
Pros
Tasty and delicious
Easy to use
High-potency varieties available
Can take CBD or THC-infused gummies
Cons
Takes longer to feel the effects
Typically higher calories than tinctures or balms
Get Your Pain and Inflammation Relief From Foothill Wellness
At Foothill Wellness, we believe in cannabis' restorative and healing properties, which is why we sell only the best strains. Talk with our team to see which ones can help with pain relief the most, and then place your order today.