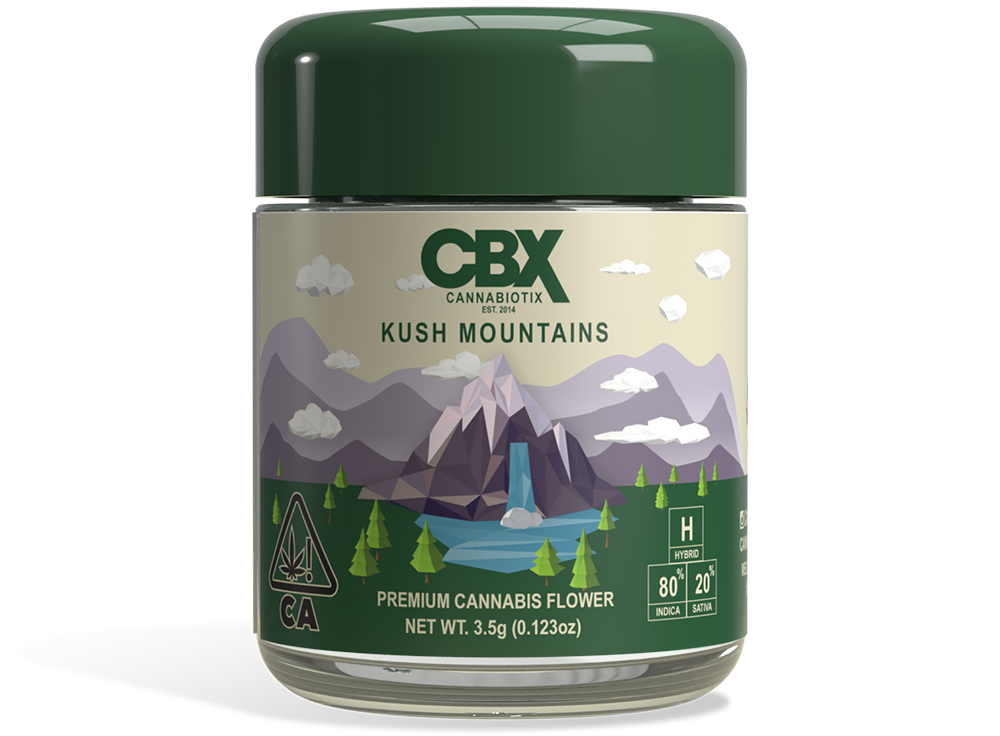 Living the CBX Life

If you're a cannabis enthusiast, you know the importance of choosing the best brands. Because cannabis growing is both a science and an art form, you want to buy from companies that know what they're doing and how to extract the best results from each product.
At Foothill Wellness, we're proud to feature Cannabiotix, aka CBX. This company has been around for almost 10 years, and we love everything they do. If you want to live the CBX life, here's what you need to know.
What is CBX?
Cannabiotix is a California-based company founded in 2014. However, while the company started that year, the people behind it were already in the cannabis industry well before legalization hit the mainstream.

For a long time, California only allowed medical cannabis with a license, but in 2017, recreational cannabis became legalized. Since the beginning, CBX has dedicated itself to creating the best strains possible. Many of the flowers originated by CBX have become staples of dispensaries across the country, although no one does it quite like the OG founders.

Although Foothill Wellness only sells a few CBX products, the brand offers a wide array of items for the cannabis connoisseur. In addition to their world-class and award-winning flowers, CBX also dabbles in pre-rolls, concentrates, solventless extracts, and vape cartridges. The only thing they're missing is edibles.
CBX Products We Offer
When you take a hit of CBX cannabis, you know you're in for a smooth ride. Each flower is delicately bred to create the perfect mixture of potency, flavor, and aroma. Even if you've tried multiple strains before, you'll appreciate the attention to detail you get from a CBX product.
Currently, Foothill Wellness sells the following CBX strains:
Mountain Sage – This is a Sativa-dominant strain that will lift your spirits and your creative energy. We sell Mountain Sage cartridges, so you can snap it into your favorite vape pen and enjoy it on the go.
Kush Mountains – In case you didn't know, Kush refers to the Kush mountain region of northern India, and it's where most Indica strains originate. So, Kush Mountains flowers will help you relax and unwind after a long day, all without giving you an intense case of "couch lock."
L'Orange – If you like the smell of strong citrus, you'll really like smoking L'Orange. This bud takes longer to mature, but it's worth the wait as it delivers a smooth head high that almost puts you in a trance.
Jet Lag OG – In real life, jet lag can hit you like a ton of bricks. Jet Lag OG flower does the same kind of thing, but it only helps you relax and mellow out after a long day of traveling (or working). This strain does give you couch lock but in the best way.
Buy CBX Products From Foothill Wellness
Regardless of the type of cannabis you enjoy the most, CBX will surely deliver one of the best experiences. We invite you to start living the CBX life with us, so place an order and let us take you on the trip of a lifetime!