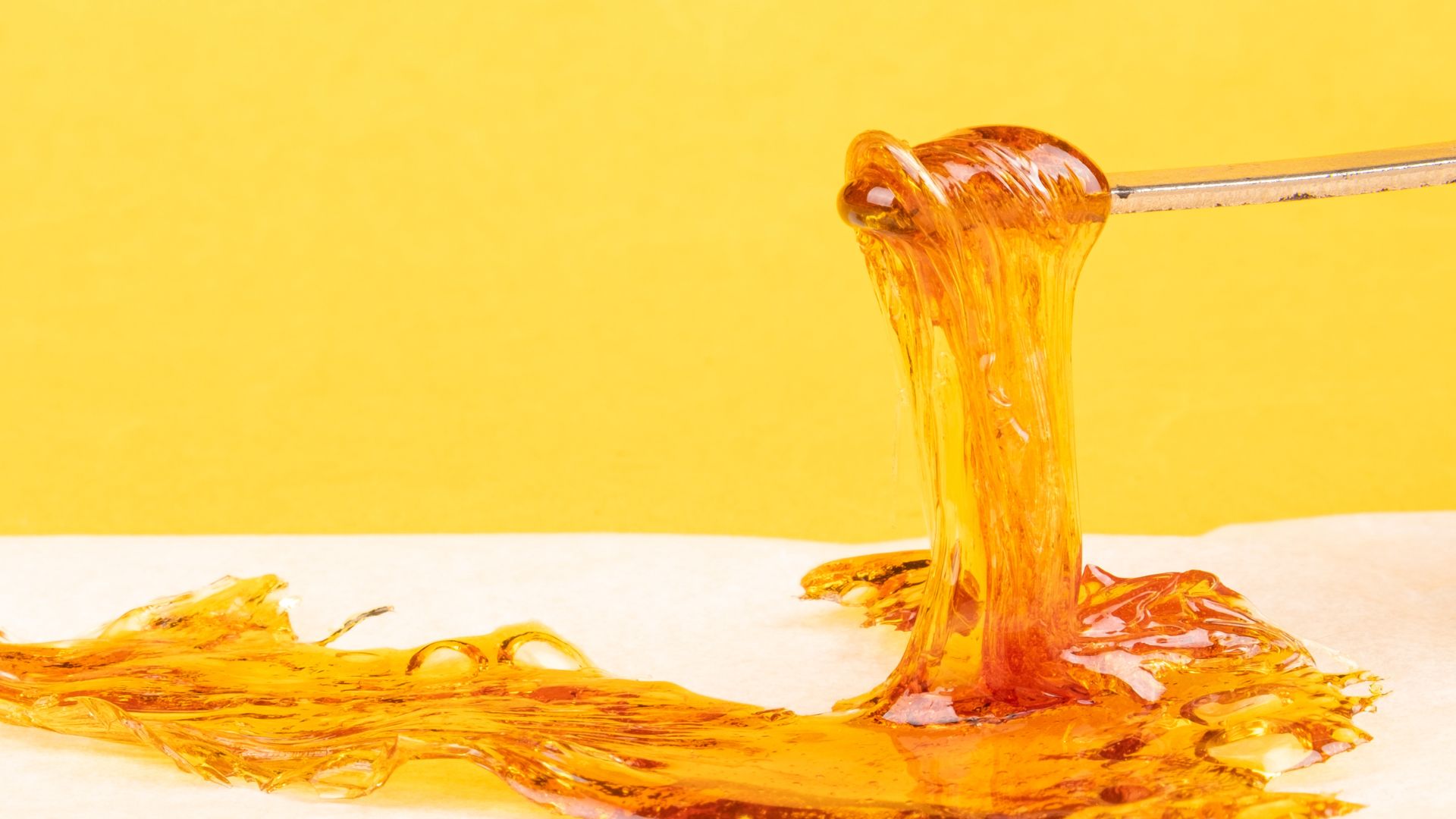 Solventless vs Hydrocarbon Extracts
Now that cannabis has fully become mainstream, there are far more ways to consume this product beyond smoking it. While edibles are always a good alternative, many people are turning to cannabis concentrates.
These extracts offer much better potency and allow users more control over how much they get high. As the saying goes, a little dab will do ya, and with modern extraction methods, less is definitely more.
That said, the way the cannabis terpenes and THC are extracted matters. There are two primary methods: solventless and hydrocarbon. Whether you're a cannabis connoisseur or just getting into the habit, here's everything you need to know about solventless vs hydrocarbon extracts and techniques.
What is a Cannabis Concentrate?
Cannabis concentrates can go by many names, depending on the make and consistency of the final result. For example, distillate oil is relatively thin and runny, while budder is smoother and creamier, much like actual butter.
The purpose of using cannabis concentrates is to get as much potency as quickly as possible. While smoking a joint can take a while to finish, you can take a couple of hits of concentrate and get the same results. Plus, these products are much more compact and easier to carry.
What is Solventless Extraction?

There are a couple of different ways to enjoy ice water hash, whether you're a beginner or a cannabis veteran. The first is the sprinkle method, and the second is dabbing. Here's a breakdown of each option:
Sprinkle Method
As the name suggests, this method doesn't use solvents like butane or propane. Instead, there are multiple strategies to extract the cannabis terpenes from the plant, such as:
Dabbing
Dabbing is the preferred method of consuming any cannabis concentrate. To dab, you'll need a wand, a torch, a nail, and an oil rig. Here are the steps involved:
Dry Sifting – Trichomes are cooled until they're brittle, then broken off the plant and sifted to isolate them.
Ice Water Extraction – This method uses ice water to freeze the plants and break off the trichomes. This option also produces ice-water hash.
Rosin Pressing – In this case, plant matter is put through a rosin press to create a sticky concentrate.
Each of these techniques has its own pros and cons. The results can also vary in terms of potency and how you can consume the concentrated material.
What is Hydrocarbon Extraction?

Rather than using solventless methods, hydrocarbon extraction utilizes butane or propane to remove terpenes from the cannabis plant.

By running the solvent through the plant matter, it breaks down the physical structure, separating the terpenes from everything else. Then, the solvent is burned off, leaving a pure extract behind.
Which Extraction Method is Better?
If you don't like the idea of harsh chemicals touching your cannabis, you should stick with solventless concentrates. However, if you want the purest and most potent products around, hydrocarbon extraction delivers the best results.
Get Your Cannabis Concentrates From Foothill Wellness
No matter how you like to enjoy your cannabis, we have the products for you! Browse our vast selection of concentrates so you can partake in your favorite pastime and feel confident that you'll feel your best!